Commissions.
There is a range of commissions for which I am at your disposal. I can offer you my services in the following areas.
Painting
Pyrography
Mural painting
Calligraphy
Graphic design
Proofreading
Formatting
Translation
1) Painting Commissions
Do you have a vacation photo that means a lot to you? And that you would like to have as a painting on the wall of your home or office? No problem! I can do this for you as a commission. You can choose the size and one of my painting styles.
Or do you like a painting that has already been sold? Or would you like one of my paintings in a different size? That is also possible as a commissioned work.
2) Pyrography Commissions
Would you like to have a wooden disc decorated with a text for a special occasion? I would be happy to select and inscribe a suitable wooden disk for you. Or you can bring a suitable wooden object. (Suitable means that it does not have too much grain and is not too hard).
Pyrography is also suitable as fancy place cards for parties, congratulations, door signs, Christmas tree decorations and much more.
3) Mural Painting
Instead of a canvas, I can also paint a wall in your home according to your wishes.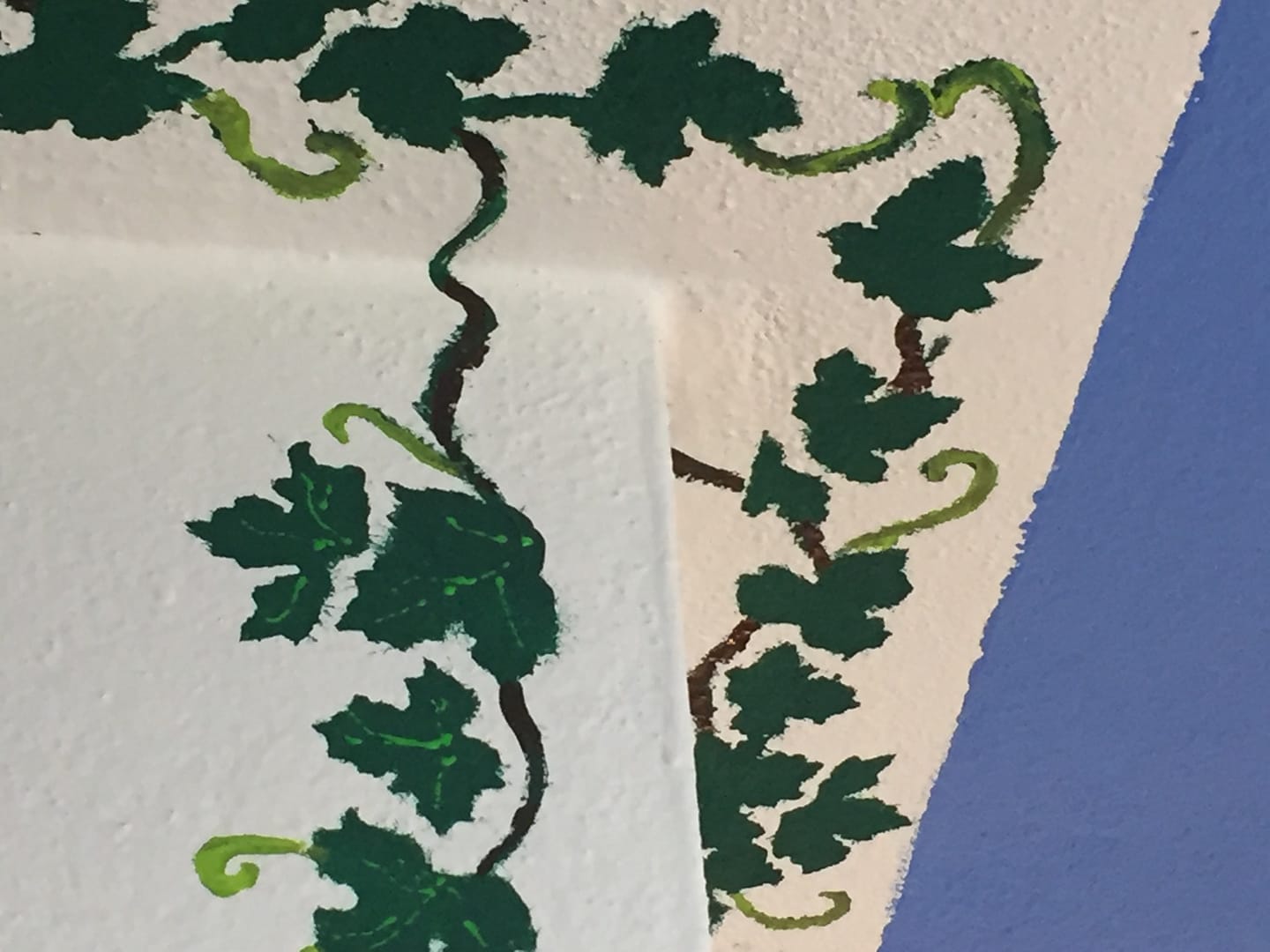 4) Calligraphy
Even as a teenager, I often decorated place cards with various old fonts. Over the years I have perfected my skills.
I am happy to write place cards, invitations and envelopes for special events, design greeting cards or certificates in calligraphic script. These handwritten products have a special charm and stand out from mass production.
5) Graphic Design
I can design individual products not only with pyrography and calligraphy, but also with the computer. I have a degree in graphic design, but even before that I have been designing newsletters, folders, brochures, business cards, calendars, anniversary newspapers, etc. on the computer.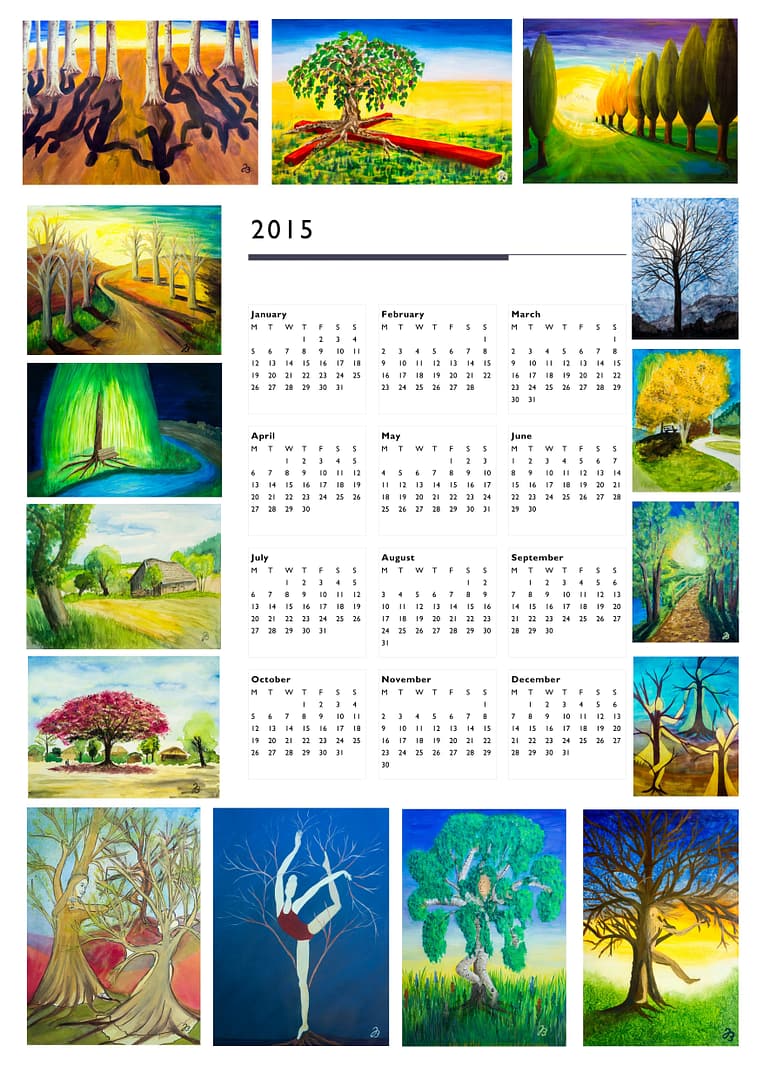 6) Proofreading and Formatting
I have a lot of experience with proofreading in several languages, both through my management position at a large congress and through my own studies. I also have experience in formatting term papers, theses, reports, CVs, tables of contents, etc.
I can offer to do all the formatting for you, or check an existing document and correct the formatting.
7) Translation
I am also happy to translate your documents. I primarily offer to translate English and French texts into German and German texts into English and French. There are no limits to the length of the document. For shorter and simpler texts, I can also offer to translate Dutch, Italian and Spanish into German.
Prices
For all these jobs, it is necessary for us to sit down together and discuss your wishes and ideas. On this basis, I can then estimate the time and materials required. This results in the price for the commissioned work. Part of the total amount is due before the work begins and the rest after completion.