Exhibition in Upper Austria "En Route"
In three weeks the exhibition "Unterwegs" (en route) will be opened in Wels, Upper Austria.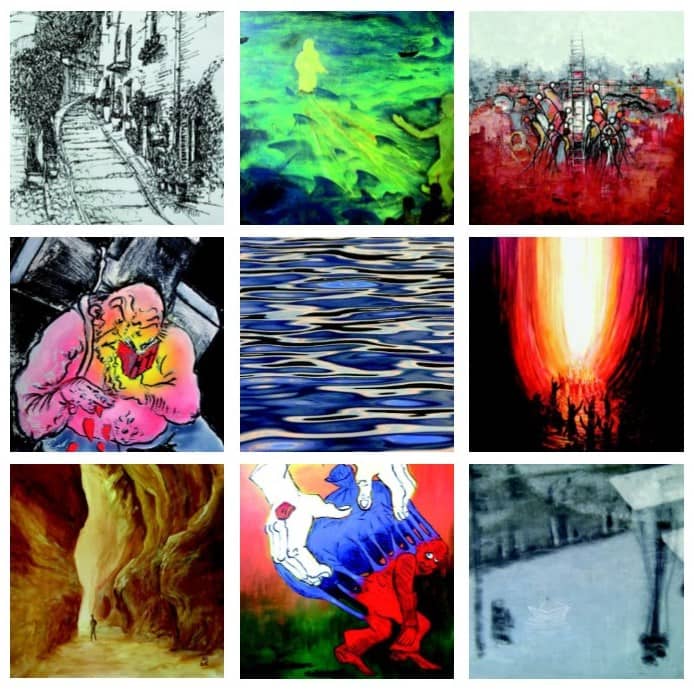 This is a group exhibition of Marten Berger, Jutta Blühberger, Bernd Friedmann, Judith Lanz, Anna Mayer, Jochen Mayer, Solomon Okpurukhre, Beate Riepl, and Fritz Wolf.
The opening of the exhibition will be on Saturday, February, 28th 2015 at 7 pm, at the Galerie Nöfa (Anzengruberstraße 8-10, 4600 Wels, Upper Austria. Tel.: +43 7242 35 1 36-0).
We are nine Christian artists who have met along the road and want to share a part of their journey with each other and you. The exhibition wants to be a road sign to the good road that leads to the Father house.